"We continuously recruit, educate, test and certify indivduals, to build strong and competent teams, to manage the challenges of a modern, developing civilization."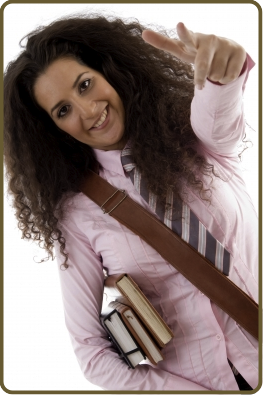 "Our exams and certificates qualify you for a job in a company, corporation, organization or even for a political, parlamentarian or governmental position."
"Beside, you don't need to slaughter your granny's piggy bank to become trained, qualified and certificated !"
So, what are you waiting for ?